company
Josie's Journey
Posted on
Giving people at Hutch the chance for career progression and opportunities to try new things is super important to us as a company. But what does that actually look like in reality? Here's Josie to share her journey from Games Analyst to Associate Product Manager.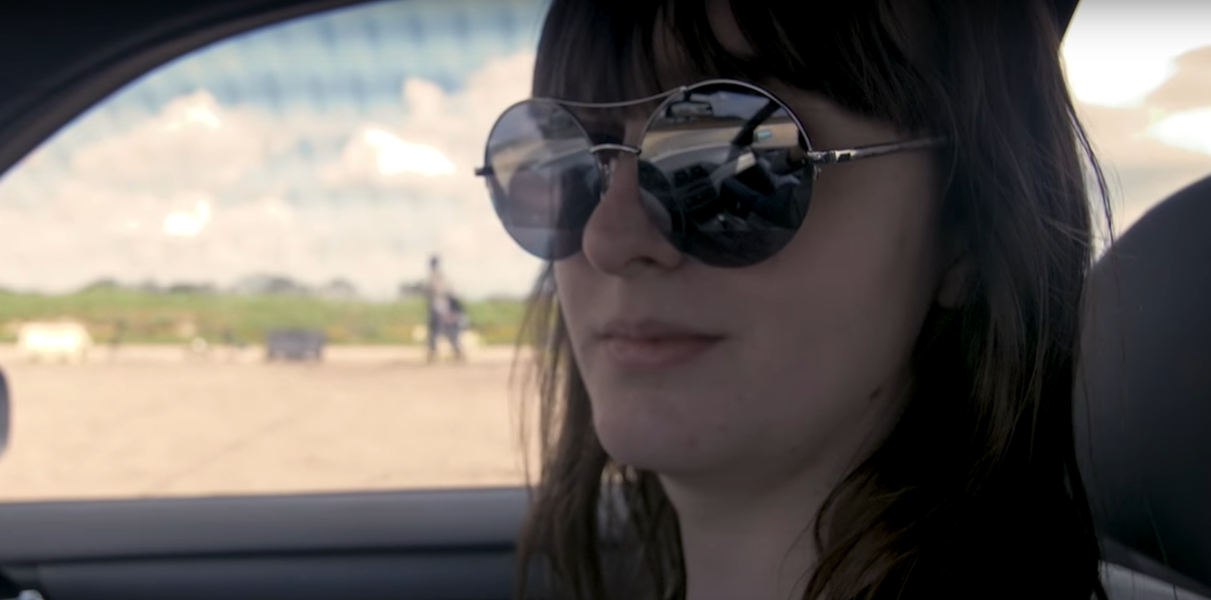 The Basics
How long have you been at Hutch?
I joined in 2017. I've been at Hutch now for almost exactly four years - and I've seen a lot of changes in that time!
What was your first position at Hutch?
I joined as a Games Analyst, weaponising my experience in science to crunch data and do maths in a brand new way. I found it one of the most fun ways to utilise my skills that I could have ever dreamed of. Having done some work in games before, it felt like the best of both worlds, and I was happy to bring my skills to the table.
Tell us a bit about your recent change in role…
I transitioned slowly into a Product Management position at Hutch. As 2020 arrived, the headroom required in the Product department was increasing, and it was the perfect time for me to help out more in that regard, as it was something I was finding myself more and more drawn to. As an Associate Product Manager, I am bringing our games to life in a new way, still using the data experience that I've picked up since 2017.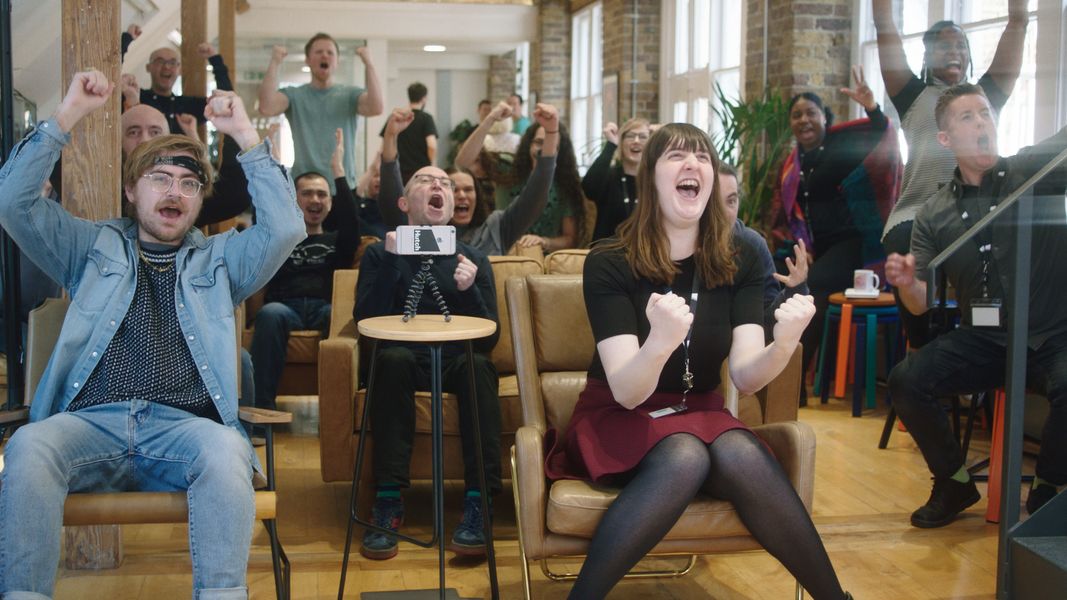 Career progression
What inspired you to change your role?
As I got more and more into the process of using my analytical insights to change the game for the better, I saw that it was that process of making design-oriented decisions that really drew me in. I knew that I wanted to put myself fully behind this side of maintaining and improving a product.
What attracted you to your new role?
I found the allure of creatively solving problems to make a game better very enticing. Knowing what I do about our audiences and the F2P market, I felt confident that I could step up in this regard and bring design ideas to life. Seeing and acting on player feedback about our live ops content is proof to me that we've got their back.
Did you get support from your line manager? Any other ways that Hutch supported you?
Changing my role involved swapping out line managers. My previous line manager was incredibly supportive and definitely helped to make my case as I sought about changing my role. They were patient and understanding of my wishes, and helped to make my ambitions possible for sure.
What are you looking forward to most in your new role?
I've been getting more and more into the design aspect of my role recently, and found it to be a lot of fun! At the moment we're working on a full-size rebalance and refresh of our game's entire content, which has been a wonderful challenge and is exactly what I was built for. My mathematical background has been coming in very handy during this phase of balancing.
What's your favourite memory from your last role?
I have a patchwork of similar memories that I return to, mostly involving using our Analytics framework during crucial updates to track early problems and confirm their solution with the team's time and effort. Knowing that my insight made a tangible difference to the games' performance has been very empowering - something I take with me to my next role.
What do you like most about working at Hutch?
The true sense of community and caring that everyone at Hutch has for each other has been a massive coming-out-of-my-shell catalyst. I've felt more than ever the freedom to speak up and ask the difficult questions, plus openly discuss my ambitions going forward.
Car Stuff!
How much do you like cars?
If I had all the time and money one could ever need, I know I would be putting elbow grease into strange and cool cars, and doing strange and cool things with them. I love cars and motorsport, so working on racing games at Hutch has been perfect for me. I caught the motorsport bug from a young age, so I would definitely be scratching my itch in thousands of other ways too.
What would be your dream car?
I can have only one?!? I guess I would be drawn to a cool 80s or 90s car if I had to pick just one. I have a soft spot for the engineering work coming out of Japan in that era, so maybe something like a R33 Skyline or a Celica GT4. Honestly though, it would be so very hard to choose. My answer will change in about 10 years when there are more fully Electric sports cars.
What's the coolest car-related thing you've done while working at Hutch?
Whether it's going to see racecar tests, driving performance cars around Goodwood, walking between exotic cars at showrooms, sending £500 bangers down runways, or anything else - you can always be sure that if Hutch is sending people, I'm one of them. My appetite is insatiable.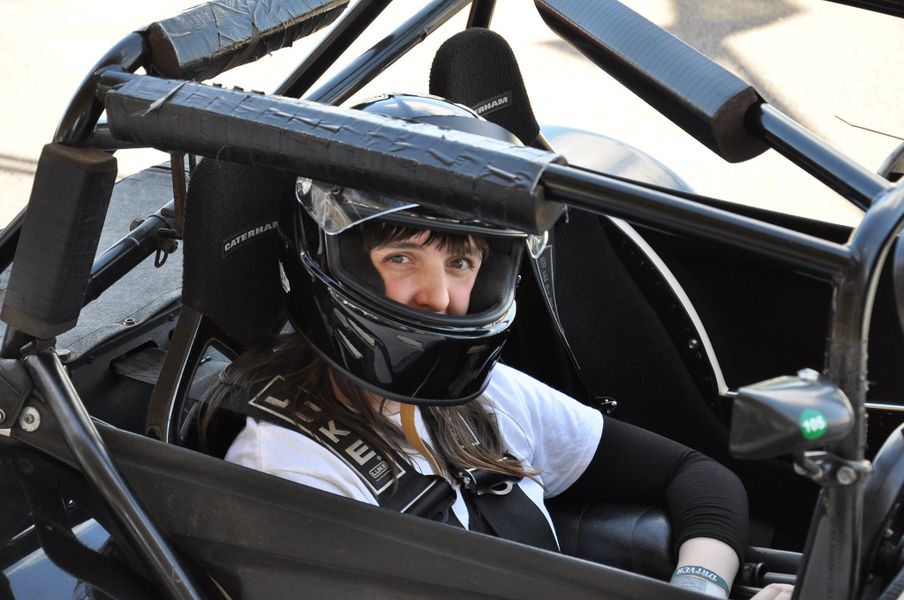 Josie's Career Tips
What advice would you give people looking to progress in their career / change to a different role?
Actions will always speak louder than words for the most part. I find it to be a great learning experience to be up for anything. If there's a gap in the team's experience or overhead, I like to be the first to try and fill it. It's been very rewarding.
What careers advice would you give to your younger self?
You're good enough! Keep learning and building, but try to temper your self-doubt by reminding yourself what you've achieved before, and how you get there again.
Fancy joining Josie and the team here at Hutch? Check out our current vacancies here: https://www.hutch.io/careers/