company
Hutch Acquired by MTG!
Posted on
We're very excited to announce that Hutch has been acquired by Modern Times Group (MTG).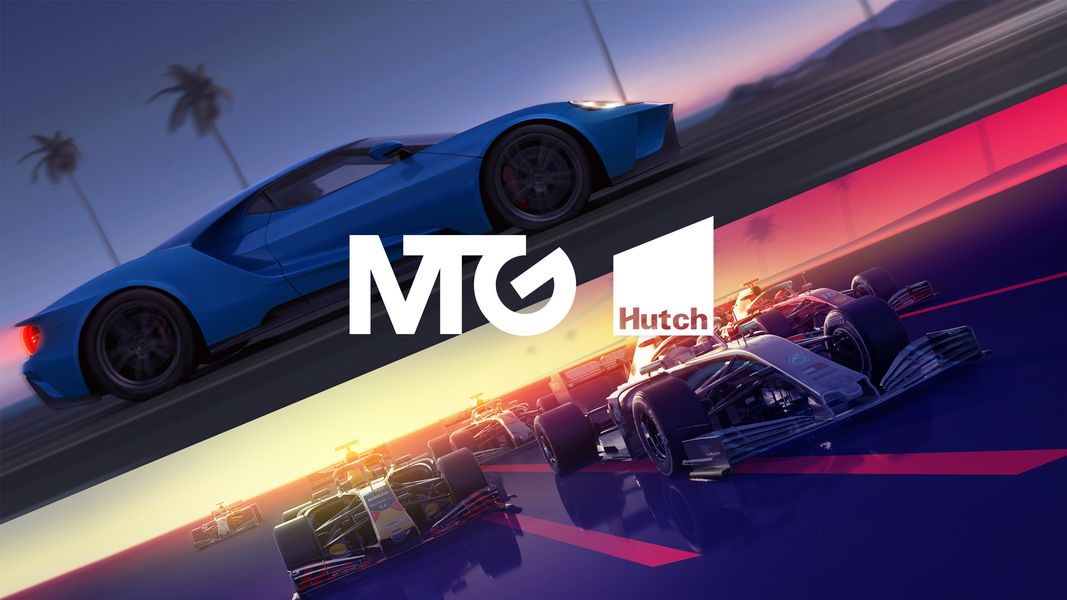 Here at Hutch, we've always been driven by the belief that we can make truly special games and communities. When the studio was founded we wanted to foster an environment that inspired and empowered our team to realise their potential. Almost 10 years on, we're so proud to have created some truly memorable gaming experiences with such a passionate team.
Looking to the future, we wanted to find a home for Hutch that would support our goal of building the most diverse and engaged automotive gaming communities on mobile. We also wanted to find a place our team would be proud of, and continue to feel inspired working for. Somewhere that would help the team continue to grow and achieve their professional dreams.
MTG met all of these requirements, and their drive and purpose really resonated with us. We believe with their help, we can reach our goals and take Hutch to the next level.
We've got so many exciting plans for the future, we hope you'll come along for the journey.