company
Katie's Hutch-A-Versary!
Posted on
Happy Hutch-A-Versary to Katie! She's celebrating one year as our Rebel Racing Community Manager!
To mark the occasion we've picked Katie's brains on all things Hutch, cars and community. Read on to find out why Hutch is like an otter and what Katie recently ticked off her bucket list!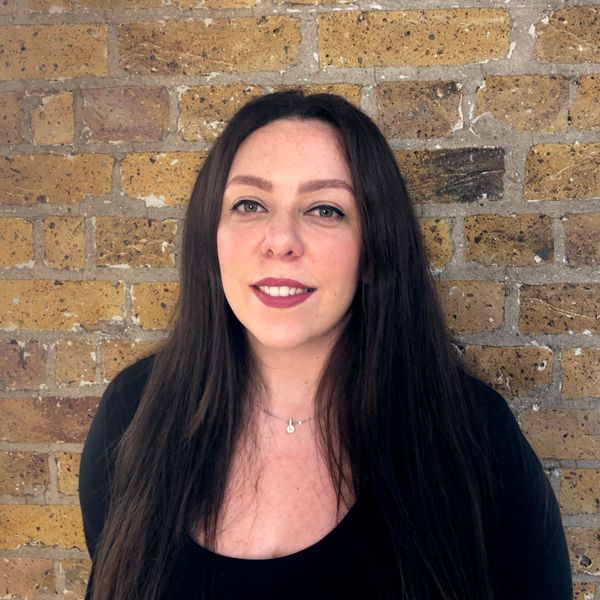 Being a Hutchie
Q. Which 3 words best describe your time at Hutch so far?
A. Fun, Freeing, Varied
Q. What's been your favourite moment at Hutch?
A. It's hard to pick one favourite moment, because there are so many things I love about Hutch, but top moments have to be the Summer Parties, the surprise hamper and team lunches. These are all things that brought us all together to feel closer even though we are so far apart. I may have been at Hutch for a year, but 6 months of that have been working from home due to the Covid situation!
Q. If Hutch was an animal, what would it be?
A. An Otter! They're chatty, playful and collaborative!
Q. If Hutch was a car, what would it be?
A. A McLaren 620R - British, Race Ready but suitable for Road use too.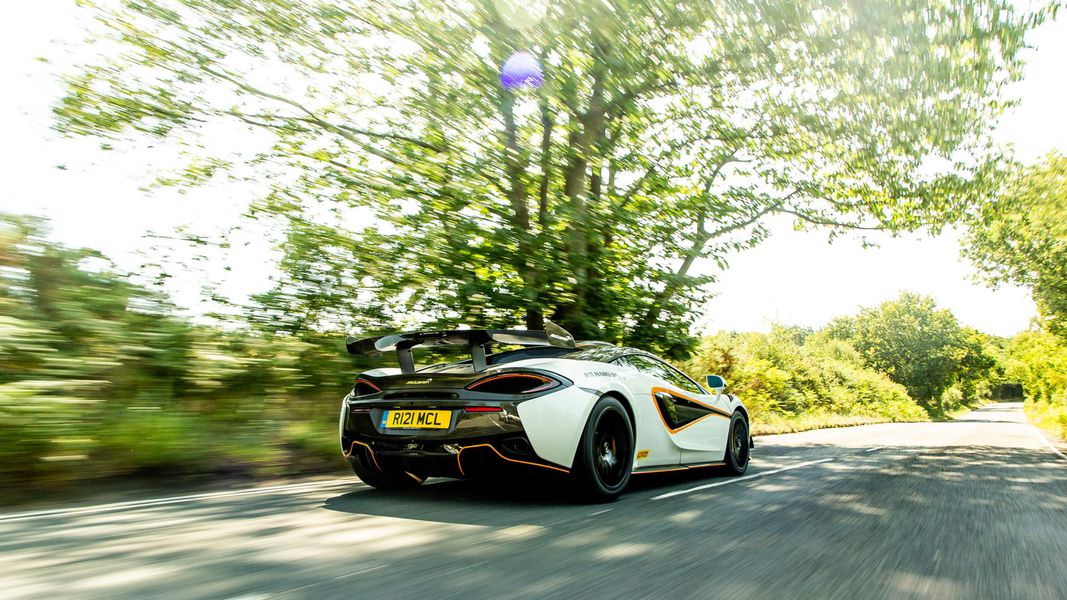 Your Role
Q. What's the most important thing you've learnt at Hutch?
A. I've learnt how to better take care of my own mental health and to talk about stress and worries more openly. There are frequent check-ins with the team and managers, so you never feel left out on your own.
Q. What's been your biggest challenge?
A. Making time for personal skill growth. At Hutch, you have personal project days to expand your skills or to try something new. It's an initiative the business has recently started and I'm still getting used to remembering to account for those days when planning my weekly tasks.
Q. What advice would you give to someone interested in becoming a community manager?
A. Get involved in communities already out there in any industry and volunteer time to helping run social networks, Discord servers and forums. Spend time reading up on current social trends and behaviours to tune yourself into how people are using social media.
There are great resources out there that can take you through the more technical KPI objectives on social media too. Understanding your audience and how to measure their sentiment and ROI is also important - it's not all about funny memes and going viral.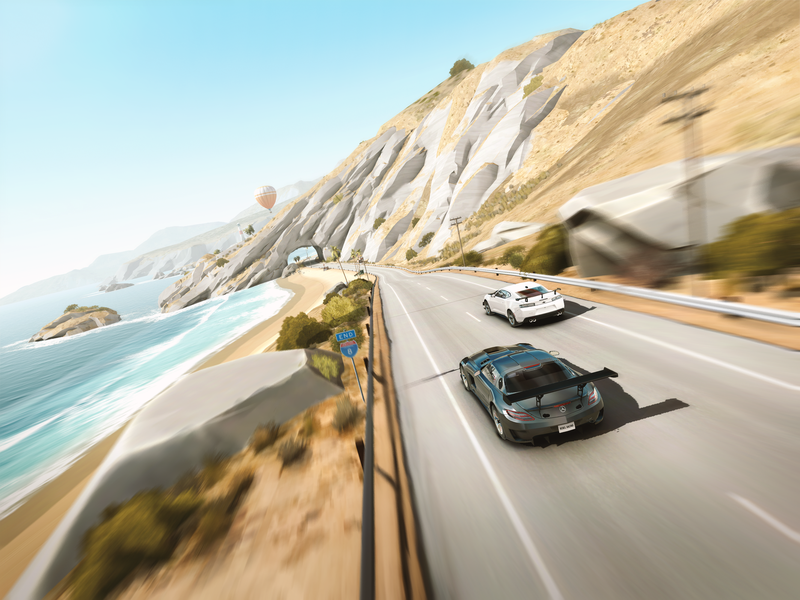 Car Stuff
Q. How much do you like cars?
A. I LOVE cars. I haven't owned many cars, but there have been a couple of very interesting ones! My first car was a Morris Minor 1000, after that I had a few Fords (KA's and Fiesta) and then I got my 350z and Mazda 2 Sport. My family are all interested in cars to some degree, so it's not a surprise I enjoy track days, car shows and racing games!
Q. What would be your dream car?
A. It's too difficult to pick just one and I change my choice every month to something new that's caught my eye. This month, I'd have to say I'd most want the Lotus Evija, because Rebel Racing players keep posting pics of the car in the Discord and I can't stop thinking about it!
Q. What's the coolest car-related thing you've done while working at Hutch?
A. I was able to go to the F1 testing in Barcelona, which to me was a 'bucket list' thing to do! I'd never been near an F1 car racing on track before - only watched them on TV. I was absolutely blown away by the entire experience and have put it back on the bucket list to do it again!