company
What Hutch Means To Me...
Posted on
How can you know what a company's really like to work for? What makes Hutch, Hutch? We asked Dave, one of our Senior Programmers to share what Hutch means to him…
I came from a company where "culture" wasn't really a consideration. Moving to Hutch was a real eye opener for me. I'd heard of these "hip" companies in the media, especially in the tech space. Companies who actually care about their employees, who are deliberate about opening up on mental health and such like. I honestly thought it was all talk. Then I came to Hutch.
I now describe myself as a "Hutchie", someone who has bought into what Hutch is all about - a company who have developed an inclusive culture, who grow with their employees, on behalf of their employees.
To show you what I'm talking about, here are my top 5 things that make Hutch such an awesome place to work...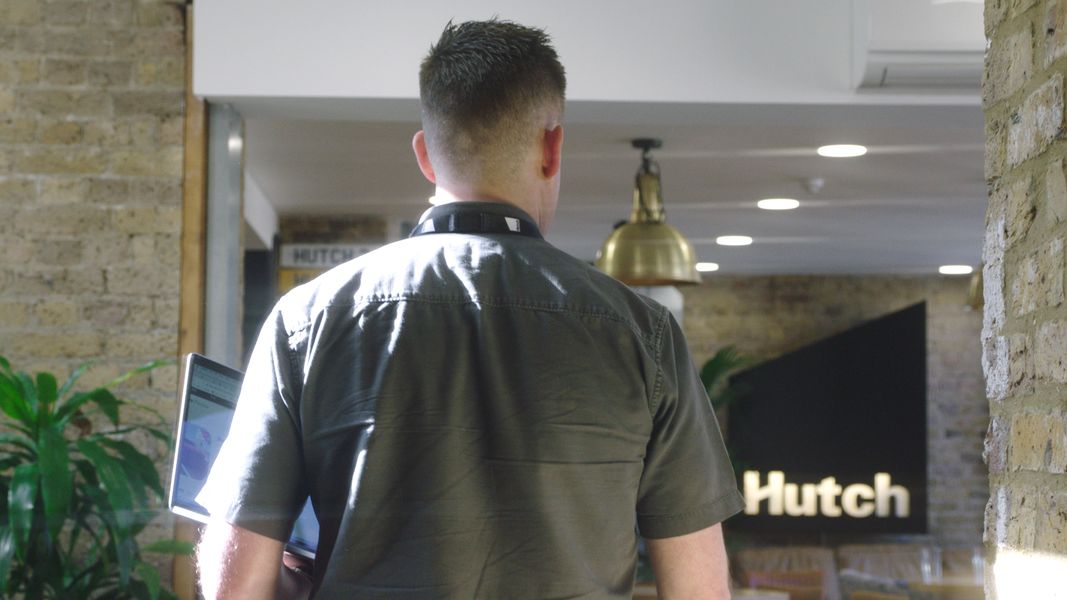 1. Promoting Wellness
This was the biggest shock to me, a company that actually cared about me. As someone who has suffered from anxiety and depression for several years, being in a culture where I could openly talk about it was life changing. Taking a day off for my mental health, or setting up an appointment with Sanctus, a service Hutch provides for employees to talk confidentially with a qualified mental health coach.
Hutch really promotes a great work-life balance, something that is particularly rare in game development. Outside of critical work and emergencies, we don't work overtime. Knowing you can go home to your family at 5pm (or whenever your set hours finish) allows you to enjoy your life and your job.
Hutch has been really cautious about having us return to the office during the covid situation (we're still working from home) and for me that really demonstrates that the company really has our best interests at heart.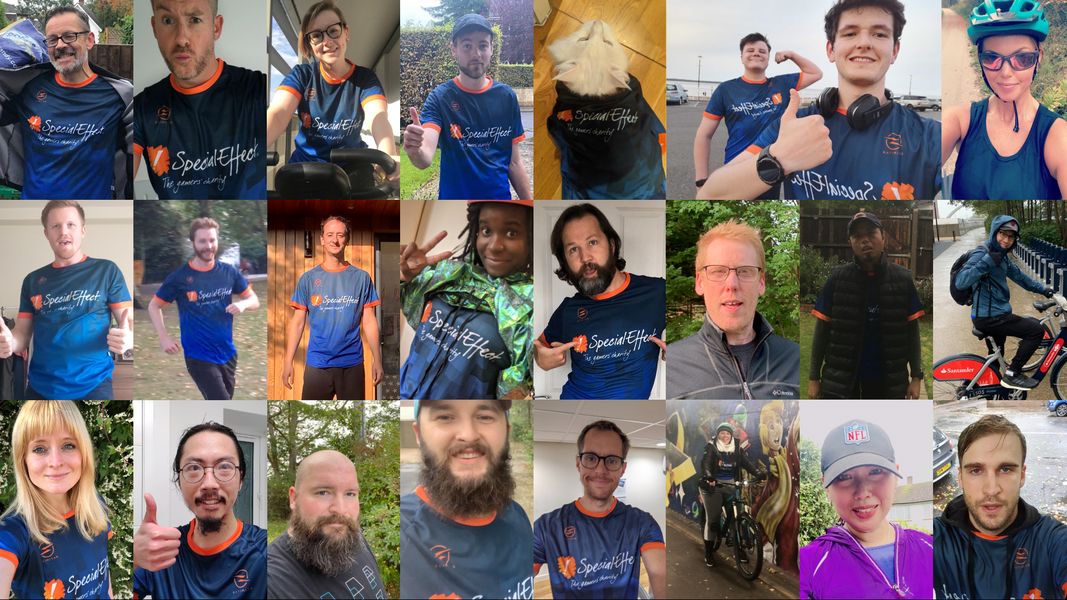 2. Trust and Autonomy
As well as remote working during the pandemic, Hutch gives staff the option to work 3 days from home in normal times. But none of that works without trust. Trust that employees are doing their best and being accountable. And also trust that the founders and leadership team are doing their best for the employees and the company.
Hutch gives their employees great autonomy to go and do their job, to solve problems and develop their part of the business. This is highlighted in our Personal Project days, where every second Friday we get to work on something that interests us, even if this is something unrelated to our specific role. And with that autonomy comes recognition. We have a culture where people share successes, our efforts are recognized, and we feel valued for what we bring to the Hutch table.
3. Openness and Transparency
Many companies have a management layer where secrets are kept and decisions are made with absolutely no employee feedback. Hutch is not like that. There is openness so that all employees know where the company is headed, what we are trying to achieve, and most importantly what we want to be. We have regular "all hands", where the entire company gets on a call to ask questions and to get an update on exactly how the company is performing.
We have open communication channels with everyone in the business including the CEO, and often complete surveys to give feedback as to how we feel the company is performing in regard to a specific topic, e.g equality in the workplace.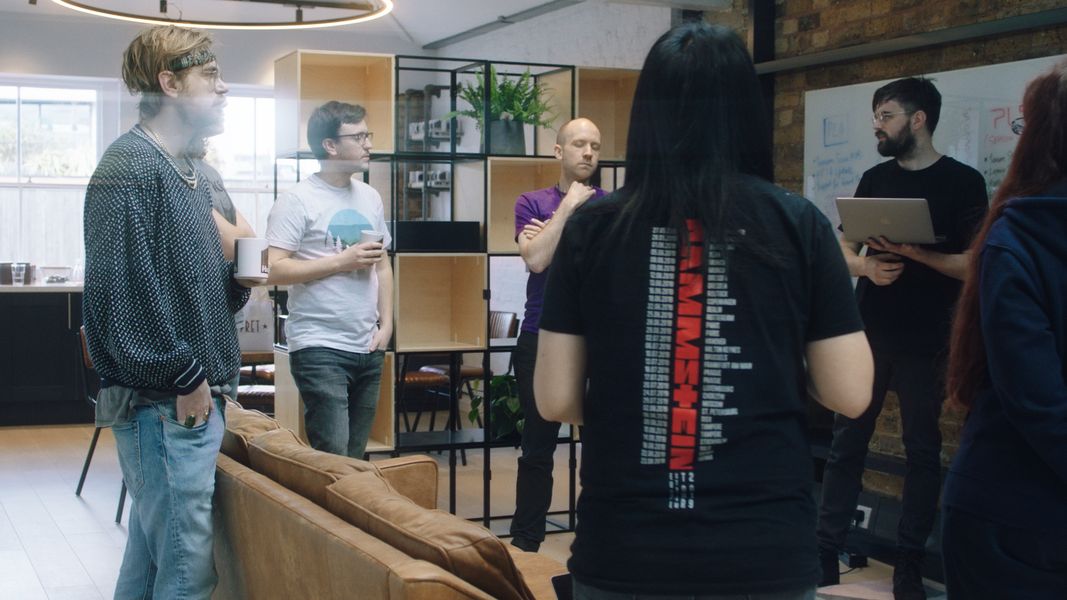 4. The Hutchie Tribe
As humans we are drawn to tribes - groups of people who share similar values - and Hutch are really open about their values and what it is they want to be. At Hutch we use the phrase "be the best version of ourselves", a shout out to how we want to behave and perform as individuals and as a company. I have yet to talk to someone at Hutch who I don't like, which pays tribute to great recruitment aligned with our values. 
The picture below is me and my colleague, Chris delivering some Christmas cheer to our local community on the annual Turkey Run. Volunteering is something many Hutchies are keen to get involved with, and Hutch supports this by giving us one day's leave each year to volunteer with a project of our choice.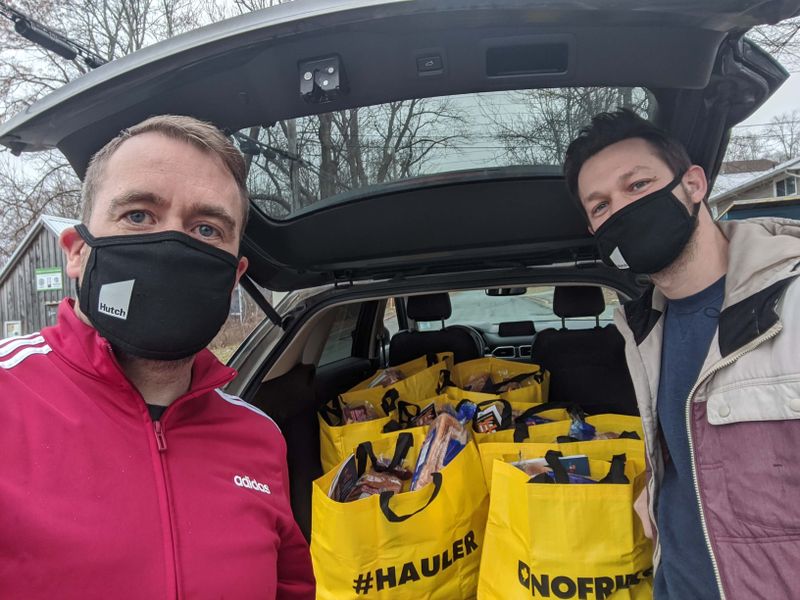 5. Rewards
So money is not everything to everyone, but being rewarded for your hard work and the success of the company is nothing to be ashamed of, and Hutch really looks after their employees. Salary aside, we are treated really well, be it our bonus structure or generous benefits. To be honest though, it's the small things that count for me, it's Hutch's caring approach that really makes the difference. One such experience was when Hutch gave everyone an additional week's holiday during Covid, and when some of us were struggling with childcare during lockdown, they made a point of telling us to just "do our best" if we had no childcare. The care packages and surprise donut deliveries were pretty nice too! 
There is a real culture of shared success at Hutch; a feeling of belonging and being in a safe place where you can invest your heart and soul in the knowledge that it will be cared for and treated exactly how you would want to treat a best friend. Feeling part of a workplace that encourages you to be your best helps you make the best of the work you do. It's a win-win situation.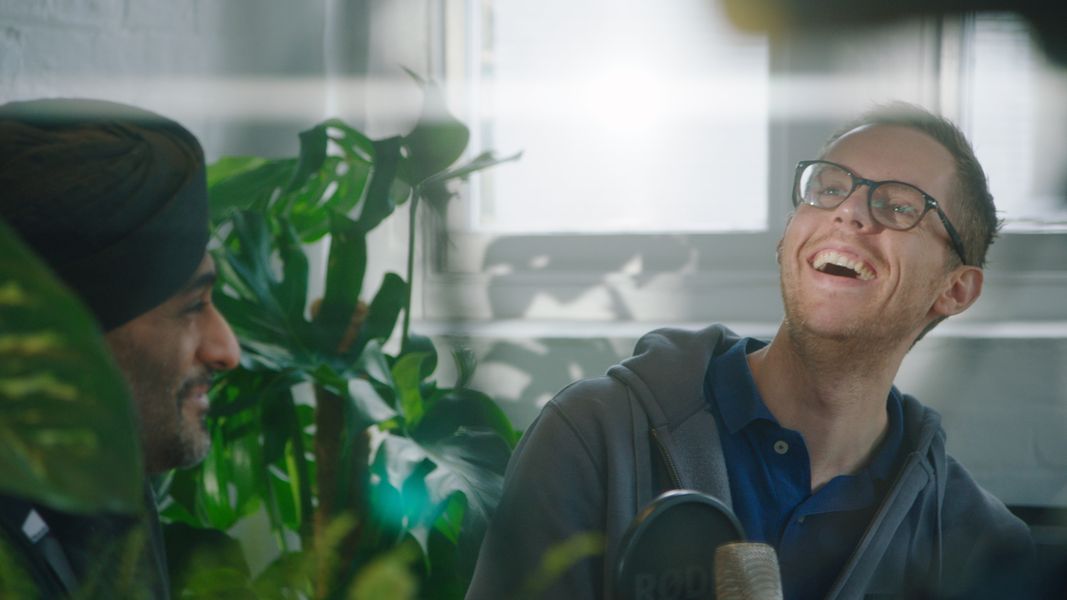 Like the sound of working at Hutch? Check out our current vacancies here: hutch.io/careers. We'd love to hear from you!