games
Gaming with King - Exclusive Interview!
Posted on
It's still relatively early days for F1 Manager live streaming, but one community member who's already blazing a trail and making a big name for himself amongst the F1 Manager community is "Gaming with King".
Known for his regular output of engaging "Lets Play" and Strategy guide videos, in a relatively small amount of time he's already built himself a dedicated and loyal viewership on YouTube, with his channel recently hitting 3,500 subscribers and continuing to go from strength to strength.
There are also plans afoot for him to branch out to Twitch live streaming in the future which we're really looking forward to seeing! In between his busy streaming schedule, we were fortunate enough to be able to grab some time with him to ask a few questions about F1 Manager, streaming, and much more
Keep scrolling for the interview!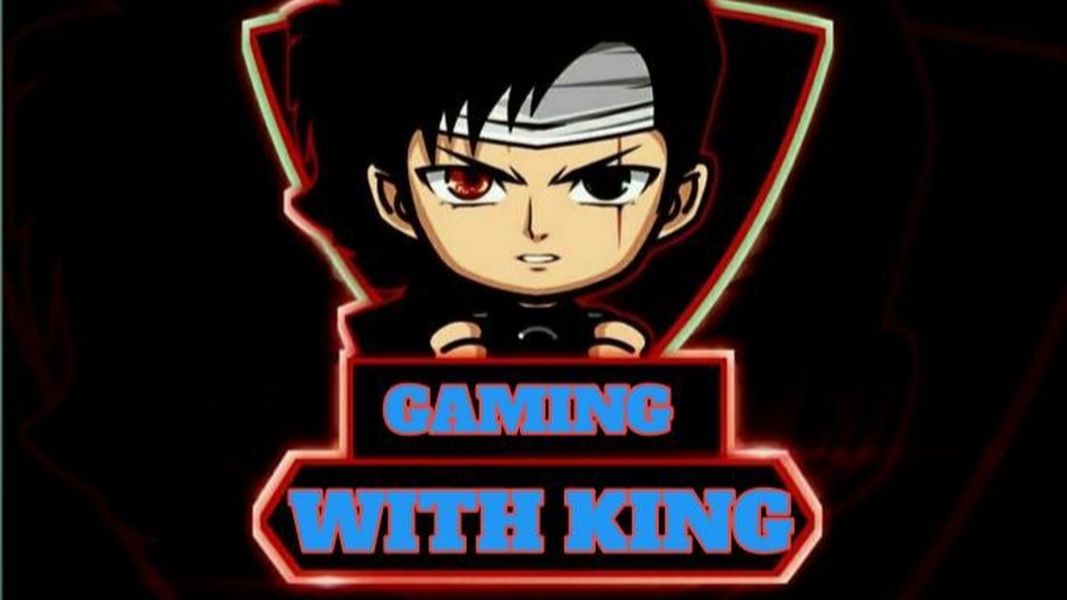 So first of all, tell us a little about yourself!
Hi everyone,my name is Simeon Harrison (aka) Gaming with King, I'm 30 years old, work as a Security Officer and I consider myself to be a humble, friendly and hardworking guy. I'm from the Caribbean islands Jamaica to be exact!
Apart from playing F1 Manager of course, anything else you like to get up to in your spare time?
In my spare time apart from playing F1 Manager, I watch a few YouTube videos and check out Facebook and other social media platforms, if I'm not at work that is.
Apart from F1 Manager is there anything else you're playing right now?
Yes I do play a few other mobile games apart from F1 Manager like Clash of Clans, Clash Royale, Brawl Stars, Pokemon <Masters, Motosport Manager and a few others, but it's mostly strategy style mobile games.
How long have you been playing F1 Manager?
I started to play F1 Manager about 1 year ago, starting up in September 2019 if I can remember correctly!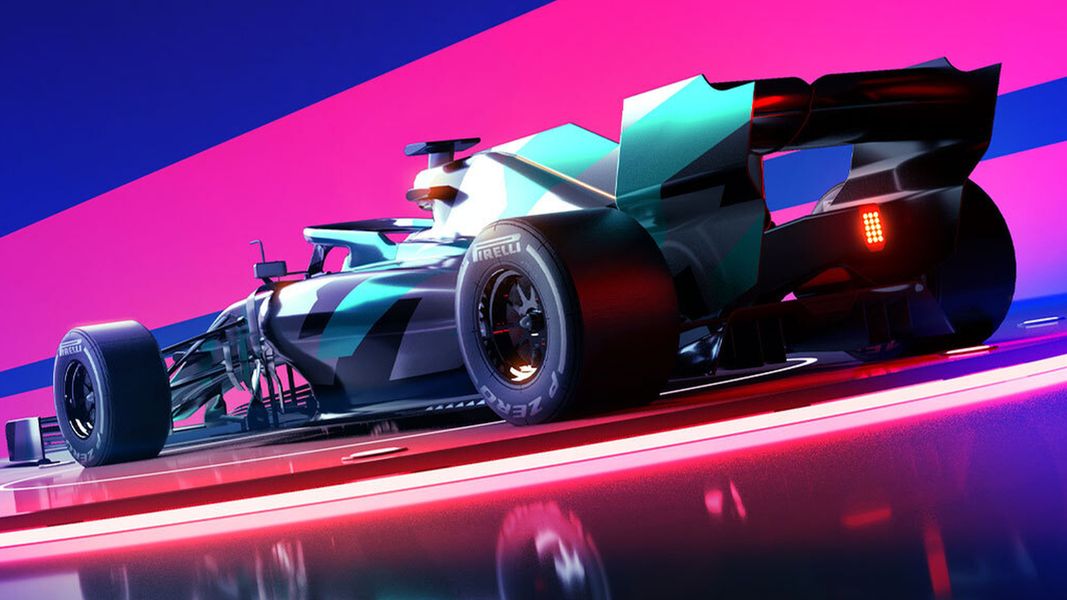 What drew you to the game?
Overall the awesome gameplay and real life aspects such as the actual driver and team names, plus the strategic elements meant I was hooked from day 1.
What do you like most about the game?
What I like the most about F1 Manager is the simplicity of the game and that it's really simple to understand and get into the game from the start. Also I love the community that the game has created for itself as new players can get help right away as they start playing.
What made you decide to get into streaming?
I started my YouTube channel to help all players of mobile game that I play to be winners and to have fun playing mobile games as it's not a great feeling to be losing all the time. Basically I want to help other players to enjoy game the same way that I do and to share my experiences with the games I play with the rest of the community.
Any advice you would give to people who want to give streaming a try?
Definitely just go for it whether it's YouTube, Twitch, Facebook or any other streaming platform, just get started and then grow from there. Don't wait for everything to be perfect just do it and never give up, just keep going!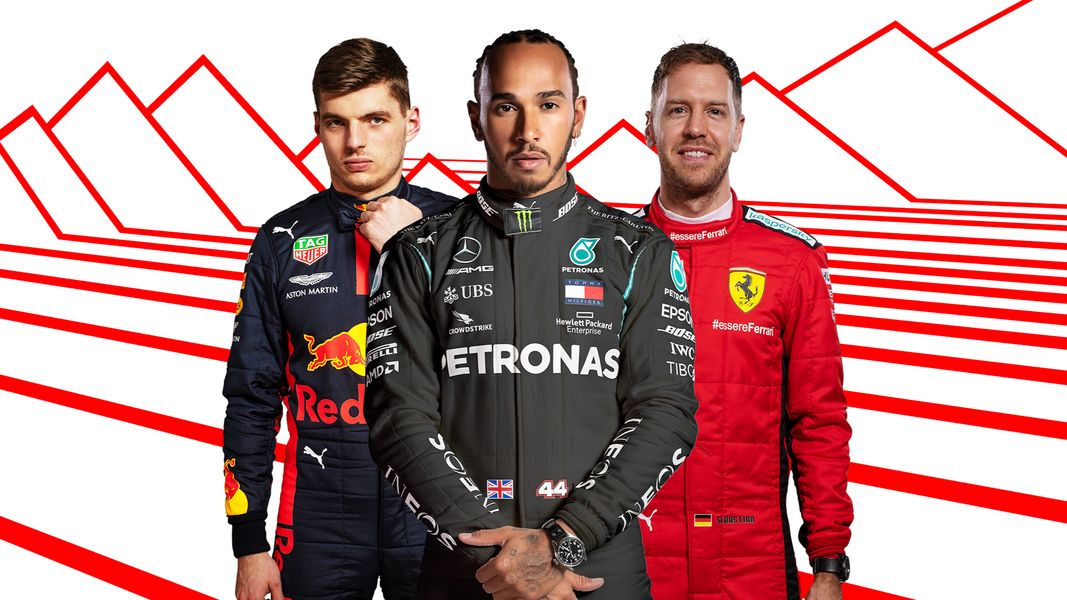 Any other streamers you like watching and why?
I watch Darmaniac stream F1 Manager on twitch quite a lot, he's a cool guy from the community who is always on the F1 Manager Discord server lending a helping hand to others who have questions about the game. I also watch a few of F1 Manager Legends YouTube videos when he was active but lately I haven't seen much content from him, hopefully he'll be back soon.
What are the most challenging aspects of live streaming, and how do you overcome these challenges?
The most challenging thing about live streaming for me is background noises and previously when I had an old device I occasionally had app crashes. To help with background noise I try to stream when my surroundings are quiet like in the morning or I try to block out some of the noise by other means. My dogs are also always barking in the background of my videos and streams which can be pretty annoying but on the other hand it can also be quite funny for the viewers lol. To help out with app crashes I have recently upgraded my device which seems to have fixed that problem thankfully.
Do you have any particular F1 favourite drivers/teams, both in-game and in real life?
Well in game and in real life my favourite driver is Lewis Hamilton, however in game I haven't managed to get him to lv 5 yet to start using him, but I'm sure I'll get him levelled up some more soon. It probably won't come as a surprise to you that my fave team is Mercedes too 😊
Fave F1 track?
My favourite F1 track in real life would be Monaco for its narrow roads which can help make for some really intense races in the game. I'm also a big fan of China for all the potential skids and cars running off the track you might see lol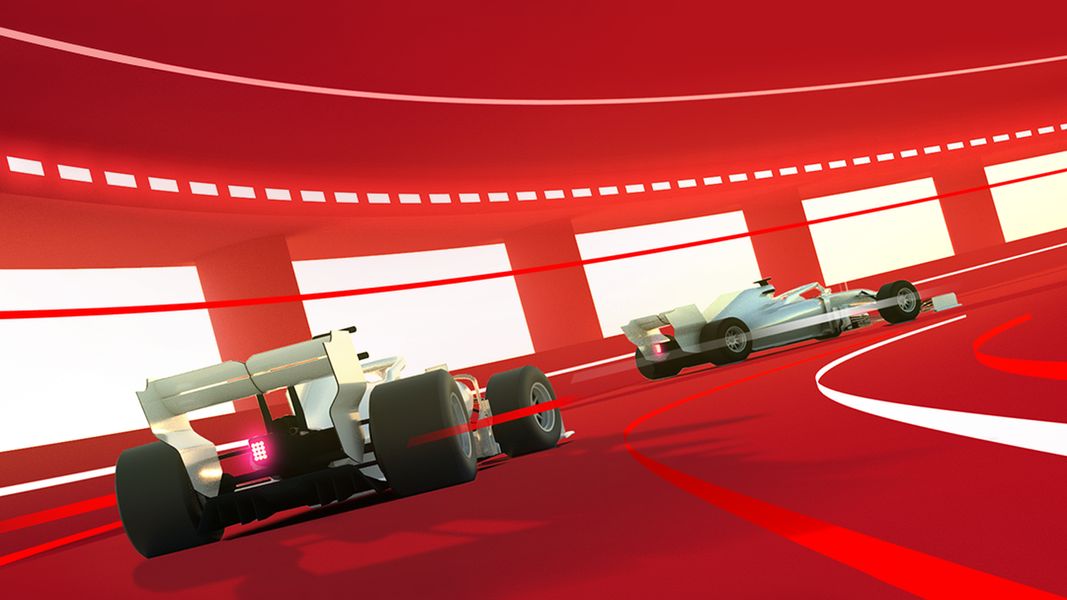 What does the future hold for Gaming with King?
Gaming with King will continue with its family base structure to crate bigger and better content for F1 Manager far into the future. I'm really dedicated to creating more awesome content for the F1 manager community and I hope they will come along with me for the ride!
Why should people check out your channel?
Well Gaming with King is a family structured channel where I view all my subscribers and viewers as one big family, I try my best to create engaging and meaningful F1 Manager related content that really helps other players to improve their playing ability so that they have a better experience of the game and more fun whilst playing. So, if that sounds of interest to you please come join the family and be a part of Gaming with King
Any particular tips/hints you'd give to people who are starting out in F1 Manager?
The biggest tip I would give to a new player would be to take your time learning the game and to join the gaming community on discord or on any other social platform the community is on. There's so many players out there willing to help and share their F1 Manager knowledge so don't be afraid to ask questions and get involved!
And finally, what feature would you most like to see added to F1 Manager?
The feature I would like to see the most would be the clubs/alliances feature that was announced in the last Discord AMA where player can form groups with their friends and compete against other groups, I can't wait for it to be released!
A big thank you to Gaming with King for the interview. Make sure to give his channels a follow and join the Gaming with King family!
YouTube - https://www.youtube.com/c/GamingwithKing1
Twitch - https://www.twitch.tv/kingsimeon19
Twitter - https://twitter.com/GWK_YT
Facebook - https://www.facebook.com/gamingwithking19