recruitment
Calling All Engineers!
Posted on
Games engineers don't always have backgrounds in games! At Hutch we're always on the lookout for engineers who bring expertise and learnings from other industries…
Here's Hutch engineer, Ali to share his story of moving from finance and telecoms into mobile games.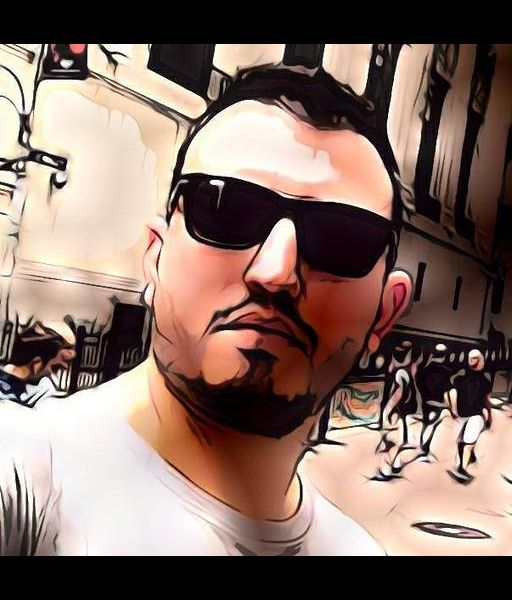 The Basics
What's your job role at Hutch?
I'm a senior software engineer on the Top Drives team. Our work varies from developing new game features and supporting existing ones to maintaining the game's backend infrastructure.
How long have you been working at Hutch?
I joined Hutch in August 2019 and this is my first time working for the gaming industry.
Ali's Career Journey
What did you do before Hutch?
Before joining Hutch, I worked for several companies from various industries, such as Finance (Senior engineer at Bloomberg LP), Telecommunications and Broadcasting (Senior engineer at TalkTalk Plc) and Publishing and Media (Lead developer at Medicexchange LTD). During that time I worked on various projects where I developed several products and gained valuable experience, as well as learning about various technologies and tools.
What made you want to apply for your current job?
Mainly I was inspired by the team culture at Hutch and the work environment they've created in the company. Also I was interested in artificial intelligence, match-making and game development.
Are there any particular skills or experience that you think helped you get the job?
I would say the ability to write code in multiple programming languages, my analytical skills and problem-solving approach.
What do you like most about working at Hutch?
Working with a great team is what matters the most for me, also learning new things every day is very important and keeping up to date with the latest tools and technologies.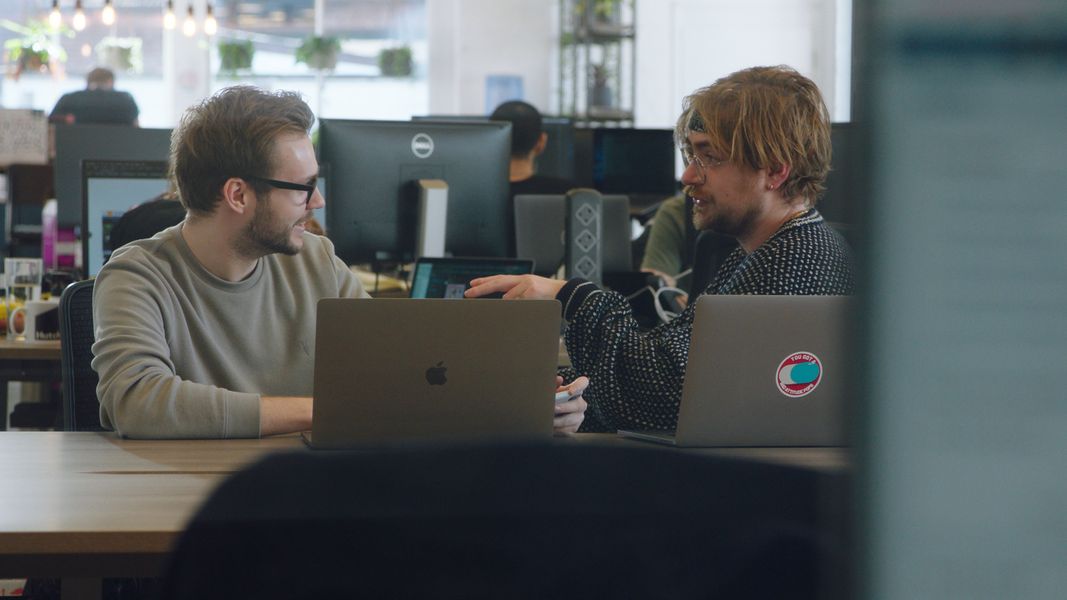 Ali's Top Tips
What careers advice would you give your younger self?
Take more risks and have more fun!
What are the best 3 tips you would give someone looking to get into a similar field?
Be a creative problem solver.
Don't be afraid of change and learn to adapt.
Learn from experienced people on your team.
Fancy joining Ali and the engineering team here at Hutch? Check out our current vacancies here: https://www.hutch.io/careers/